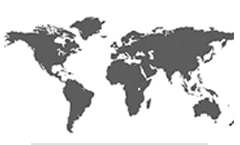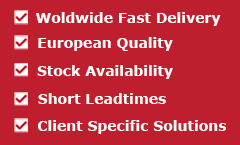 Tugboat fendering
FenderTec specializes in supplying strong and high quality fenders for tugboats, work boats and many other vessels. We provide different types of tugboat fendering such as tugboat bow fenders and tugboat rub rails. All our fenders can be cut to length, drilled or pre-curved as required.
European quality and fast delivery
Standard common used fenders are kept in stock and can be delivered on short notice. For specific solutions we have short lead times and offer high quality standards that conform to ISO9001 certification.
If you have any questions regarding our tugboat fendering, please do not hesitate to contact us.