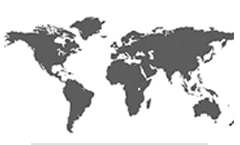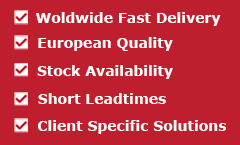 Ship Fenders
FenderTec has a large range of standard rubber fenders available on stock. Custom-made ship fenders can also be provided according to customer requirements. All rubber fenders are produced with the best quality rubber and can be cut into different lengths, drilled or pre-curved as required.
Fender uses:
Rubber fenders have a wide variety of applications. The most common use of rubber fenders ordered by our customers are:
• Tugboat and workboat fendering
• Small vessel fendering
• Quay and pier fendering
• Windfarm vessel fendering
However we also offer many other customer specific solutions and tend to several industries.
European quality and fast delivery
Standard common used fenders are kept in stock and can be delivered on short notice. For specific solutions we have short lead times and offer high quality standards that conform to ISO9001 certification.