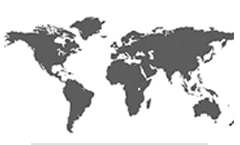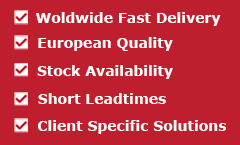 D Fenders
D fenders are the commonly used rubber bumpers across the world and they are produced by means of extrusion in an extensive range of designs and sizes. FenderTec produces a wide range of D fenders in the most common sizes. D fenders are kept in stock in all sizes for fast delivery. Non-standard sizes and customer specific versions can also be produced with short lead times. Smaller D fenders are also available in longer lengths and in various colours (non-marking).
Types:
There are three standard types of D fenders available:
• DD fender with a D-shaped inner chamber
• DC fender with an O-shaped inner chamber
• Solid D fender without an inner chamber
European quality and fast delivery
Standard common used fenders are kept in stock and can be delivered on short notice. For specific solutions we have short lead times and offer high quality standards that conform to ISO9001 certification.